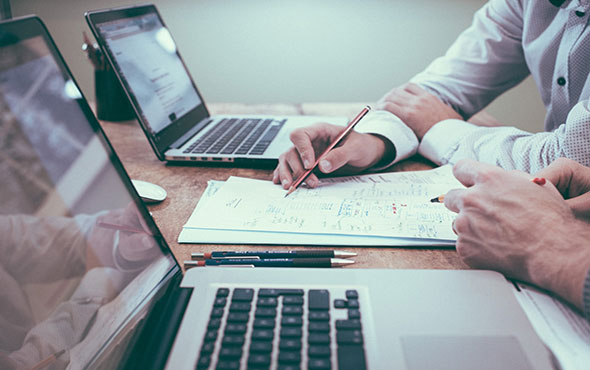 January 2021
SAC Capital became an affiliate of Resona Bank Ltd following a 15% capital and business alliance. The business alliance strengthens our collaboration in M&A advisory, investment, initial public offering, and equity research in Japan, Singapore and Southeast Asia.
April 2016
Acquisition of Canaccord Genuity Singapore Pte Ltd (now known as SAC Advisors Private Limited).
January 2014
Approved as a Catalist Full Sponsor by SGX.
NOVEMBER 2009 tO 2012
Obtained MAS approval of underwriting and placement capability for IPOs and Secondary fund raising.
February 2009
Approved as a Catalist Continuing Sponsor by SGX.
July 2004
SAC Capital, formerly known as Sirius Asia Capital, was founded by Dr John Chen and Mr Ong Hwee Li together with two passive investors in February 2004. SAC Capital subsequently obtained its Capital Market Services license for Advising on Corporate Finance in July 2004.