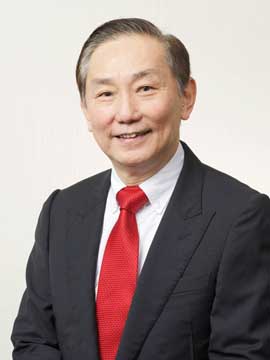 Dr Chen sits on the Board of several companies listed on the Singapore Exchange.
From 1991 to 1997, Dr Chen served as the Assistant Secretary-General of the National Trades Union Congress ("NTUC"). He also served as the Deputy Chairman and Managing Director of the NTUC Healthcare Co-op Ltd from 1992 to 1997.
Dr Chen was a Member of Parliament from September 1988 to April 2006. From March 1997 to June 1999, he was the Minister of State for Communications. From June 1999 to November 2001, he was the Minister of State for Communications & Information Technology and Minister of State for National Development.
Dr Chen holds a PhD in Electrical Engineering from the University of Waterloo, Canada.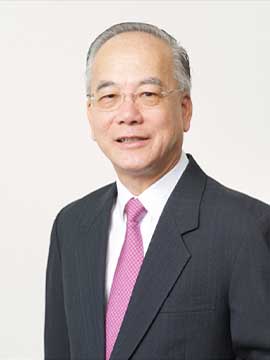 Dr Leong is the Chairman of SPH REIT and Capital Corp Partners Private Limited, a corporate finance advisory firm. He is currently Singapore's non-resident High Commissioner to Cyprus.
From 1994 to 2008, Dr Leong was an executive director of Far East Organization, CEO of Orchard Parade Holdings Ltd and CEO of Yeo Hiap Seng Ltd. From 1984 to 1993, he worked in the venture capital and merchant banking sector. From 1977 to 1983, he was a deputy director at the Ministry of Finance and Ministry of Trade & Industry. Dr Leong was a Member of Parliament for 22 years from 1984 to 2006.
Dr Leong holds Bachelor degrees in Production Engineering, Economics, and Chinese; Master of Business Administration from INSEAD; Master of Business Research and Doctorate of Business Administration from the University of Western Australia (UWA).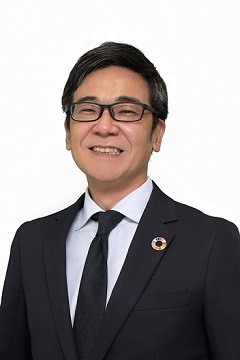 Mr Nakao has almost 30 years of experience in the banking industry. During his time in Bank, he has some experiences overseas and various branches in Japan.
Mr Nakao is currently the General Manager of Global Business Division of Resona Bank, Ltd which responsible for all international banking businesses of Resona Bank. The business content of Global Business Division includes foreign exchange transaction, cross boarder loan, foreign currency deposit, management of subsidiaries and offices located in overseas and settlement between other countries.
As the General Manager of Global Business Division of Resona Bank, he is looking forward to strengthen the business relations between Resona Bank and SAC to further support more customer in Japan and South East Asia.
Mr Ong has been involved in IPO, M&A and advisory transactions on the SGX for both Singapore and foreign companies. He is also active in fund raising and investments for private and listed companies.
Prior to co-founding SAC Capital in July 2004, he worked in the investment banking departments of various local and foreign financial institutions.
As CEO, Mr Ong sets the tone and vision for SAC Capital. He has been instrumental in formulating the strategies and business goals for the firm.
Mr Ong holds a Bachelor of Business (Banking & Finance) from Monash University.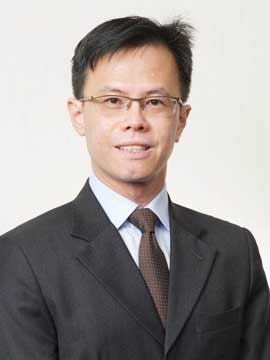 Mr Lim started his career as an auditor with a big 4 accounting firm in 1997. Since 1999, he has been working in the corporate finance department in various local and foreign financial institutions before joining SAC Capital in 2007.
Bernard is the COO and is responsible for the day-to-day operations of the firm. He also heads the Corporate Finance department. His experience includes IPOs, take-overs, privatisations and corporate advisory transactions.
Mr Lim holds a Bachelor of Accountancy (Honours) from Nanyang Technological University.